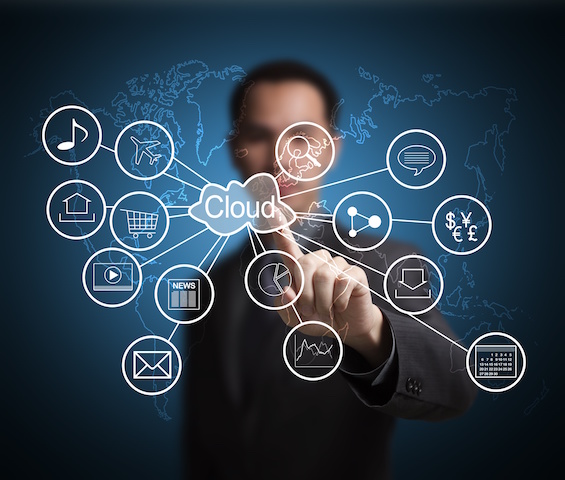 Integrated Solutions
As IT becomes more and more strategic and critical in impacting an organization's bottom line, companies look to the Cloud to decrease IT complexity and drive ROI. For some organizations, Cloud solutions can be more secure, predictable and scalable than on-premise solutions.
Technology advances are accelerating the integration of the communications and IT worlds into a cohesive, inseparable business catalyst. With so many options, the method by which busy executives strategize, source, implement, and maintain their carrier services is more important than ever before.
DeceptionGrid automates the deployment of a network of camouflaged malware traps that are intermingled with your real information technology resources. The traps appear identical in every way to your real IT assets. Once malware has penetrated your enterprise, it starts moving laterally to find high value targets. Just one touch of the DeceptionGrid by malware sets off a high confidence ALERT.
Business Infrastructure Services provide companies with robust solutions for phone, internet, Ethernet, and cable television networks. Cable technology and infrastructure provides tremendous bandwidth-for-the-buck when compared to traditional carriers, utilizing advanced HFC (hybrid fiber coax) networks. In addition, the reliability of cable networks is unparalleled when compared to similar solutions.
Learn more about UCaaS (Unified Communications as a Service), CCaaS (Contact Center as a Service) and SD-WAN (Software Defined Wide Area Network).