About Us
Come discover what over 1000 businesses have already experienced: personalized service, great prices, and dedicated employees willing to go all out for your business. That's the CA way.
Marc Agar, CEO
CA Communications is an IT and Telecom managed service provider that can:
With assistance from a vast partnership network (1,300 firms painstakingly assembled over 15 years in the industry) with over 10,000 qualified technicians to call upon, CA can support your business anywhere in the country, regardless of your current setup.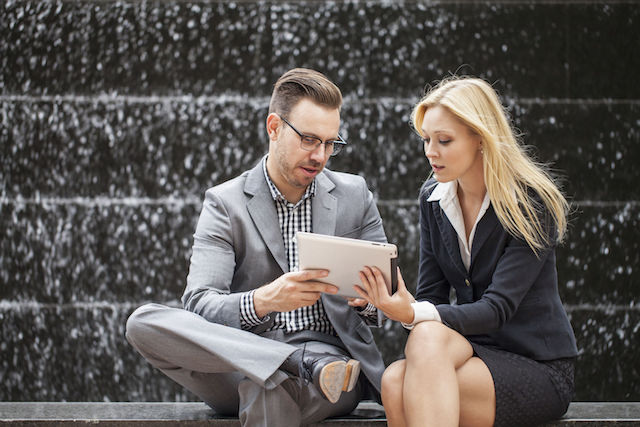 We bring our decades of expertise to bear to help procure the right voice and data solutions, communication systems, and managed services for your business. We work with your team to define the right priorities, design the best system and services to support your business, and then procure the solution from the marketplace at the best possible price. We have no set products or packages – every customer receives a custom solution perfect for their situation. Whether you have one local office or locations throughout the country, CA Communications will find the solution that is right for your business.
CA Communications was founded in January 2002 by CEO Marc Agar. Since then, CA has thrived, with over 1000 businesses in its portfolio, and have expanded to offer equipment procurement from all available manufacturers.