April 29th, 2020 by admin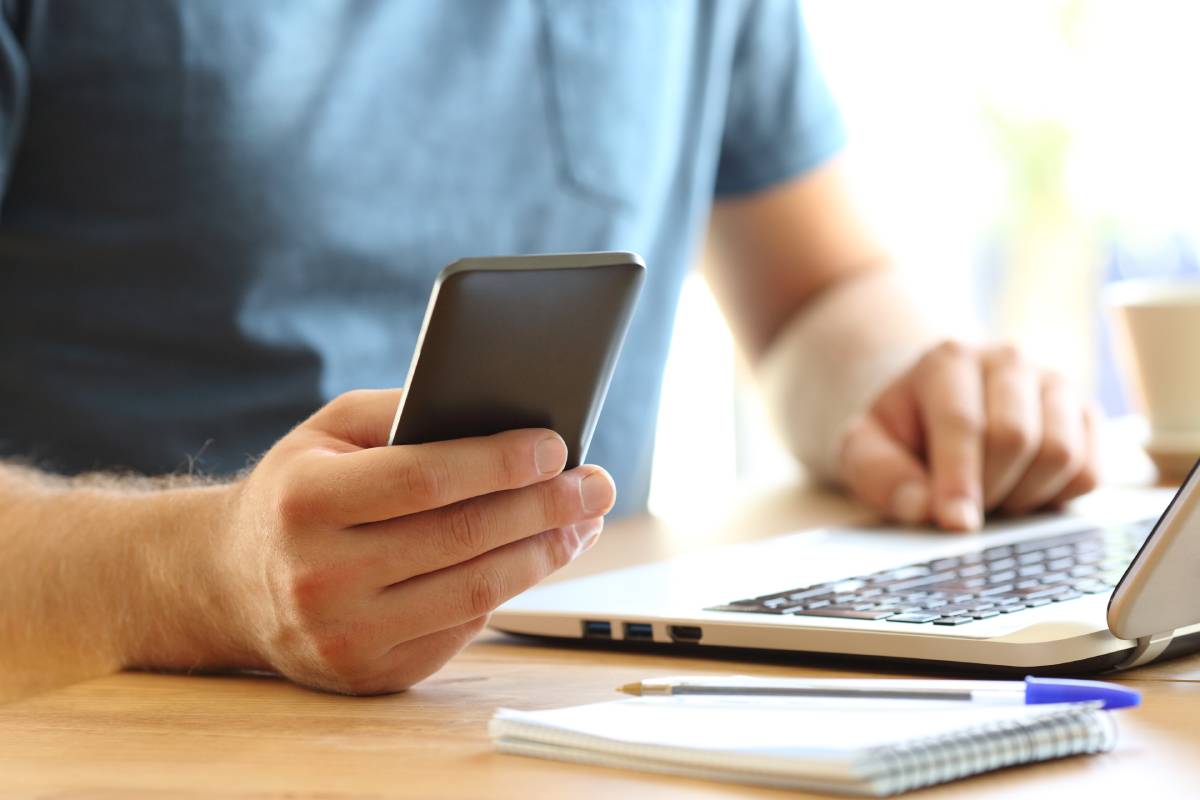 As COVID-19 continues to impact the way businesses are operating, the cloud is quickly becoming a necessary and integral service for companies to utilize. Employees need a secure way to access their company network while being able to work from home. One of the best ways to accomplish this is to use Desktop as a Service (DaaS). DaaS allows companies to host everything in the cloud, and employees will be able to log in and be productive while working from home. There are numerous benefits for businesses to utilize DaaS.
Accessibility
DaaS will give your employees the ability to work from home during the COVID-19 crisis. Having this ability is critical to the success of your business and will significantly improve business continuity. Since employees will have access to their desktop, they will be able to complete work-related tasks without a negative impact to their productivity.
Increased Security
Since DaaS is hosted in the cloud, all of the security is handled by the data center, which will be much more robust than what would be found on a single machine. With the rise of phishing and hacking attempts during the COVID-19 crisis, having increased security is vital to your business. Your data will be regularly backed up, encrypted, and can be made accessible through multi-factor authentication. You can rest easy knowing that your data will be highly protected.
Reduced Capital Expenditures and Operating Costs
Since DaaS uses a subscription model, your business will no longer need to make expensive hardware purchases to expand operations. Additionally, since your company will no longer be maintaining servers, your IT and power costs will be reduced. Utilizing a subscription service will make your monthly costs predictable, and you'll be able to budget much more effectively.
Scalability
DaaS can scale quickly and efficiently, so as your business increases, your resources can meet the demands. Your company can also reduce capacity if business is slower, so your organization will only pay for what is needed. This scalability will reduce costs and waste.
DaaS is an extremely valuable service to utilize at all times, but especially so during the COVID-19 crisis. Your company will be able to maintain operations while staying safe at home. Contact CA Communications today so we can get to work preparing your business to migrate to the cloud.