February 12th, 2019 by admin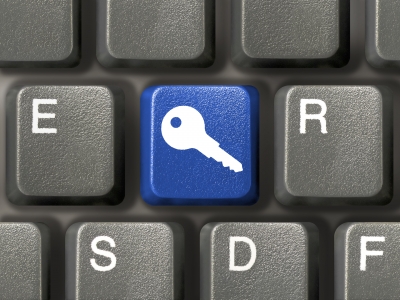 A cyber-attack can happen at any moment, with CA Communications's security defense solution, we provide software to not only stop an attack in its tracks but also capture vital information about the attacker in order to prevent them from striking again. Through new techniques of deception technology, catching a hacker is done during the initial connection to the network and by making them think that they may have access to relevant information.
"Decoy" assets are what are used to lure an attacker; laying out network and endpoint traps that engage with the system, a hacker won't realize that they are essentially revealing themselves to the system once they have connected with the decoy. With our solution, the DeceptionGrid extracts information about the attacker as they interact with the asset. A high-alert system is then activated so that the virus is quarantined and treated by the security team. This type of defense is vital for any organization to have, not only to prevent a massive network-wide attack but to also prevent other networks from being affected as well.
Having a good network security system in place in important for any business, and early detection is crucial. CA Communications offers the best defense security solution around. Contact us to learn more about DeceptionGrid.