November 6th, 2018 by admin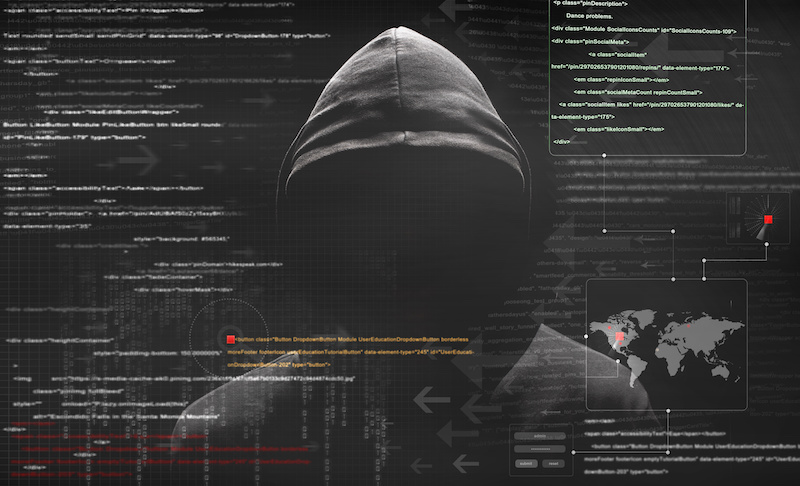 At CA Communications, we identify the issues and put the attacker in their place with our advanced cybersecurity. An attack on things like servers, data, or client/customer information can cause tremendous harm to your company and cause a shut down in operation resulting in costly damage and loss. It is essential that you have the best in cyber security to prevent unwanted attacks from happening.
Types of cyber attacks include:
Malicious software or Malware
Phishing, in getting personal or classified information by sending out deceptive emails that appear important
Eavesdropping attacks, where the attackers find their way in between transactions in order to collect private and personal information and more
What's great about our cybersecurity solutions is that we have the technology to catch an attacker dead in their tracks by the DeceptionGrid, developed as a network of camouflage malware traps that appear identical to your actual IT asset. Once the malware gets in contact with the DeceptionGrid, it sets off a high confidence alert allowing for immediate detection and quick response.
Having proper cybersecurity is vital. Let CA Communications be the team that works to get you the best security solutions for your small, medium, or large business.
Posted in: Services