December 12th, 2017 by admin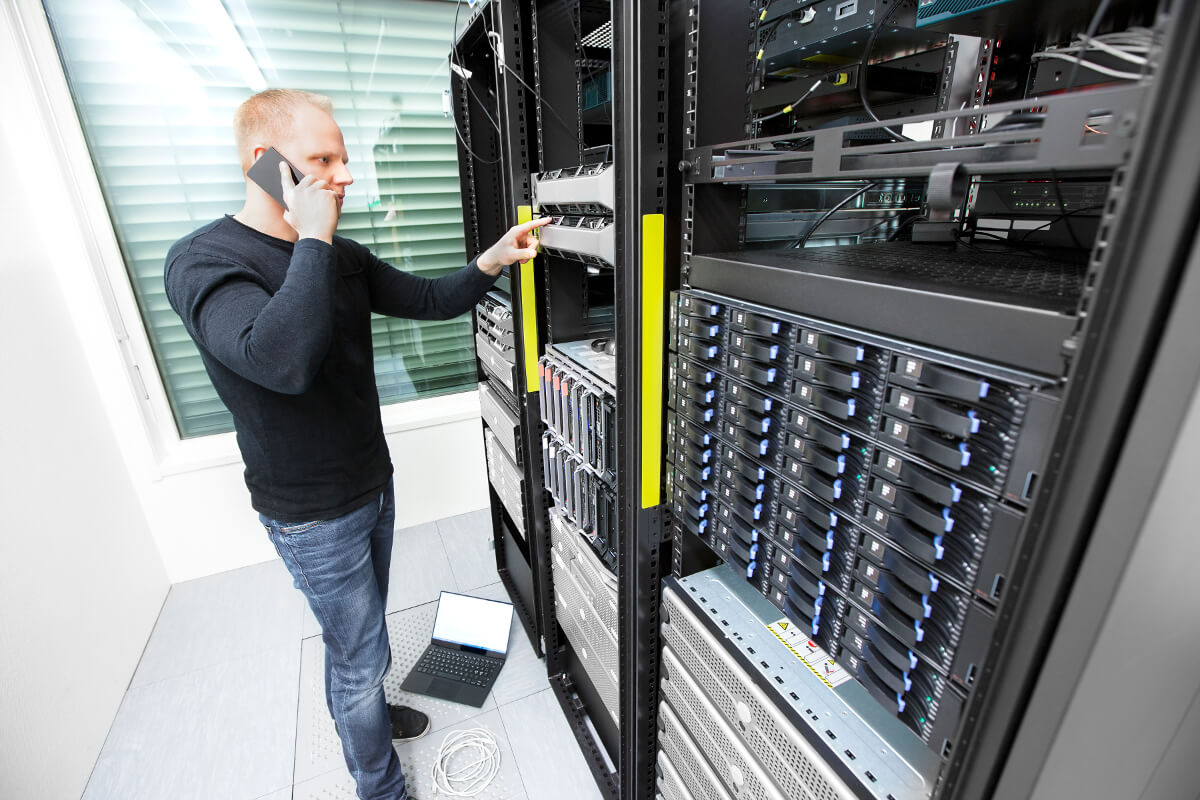 Take a moment and close your eyes. Think about computers and the internet when you first brought them into your business, many of us still had dial up back then. Slow and unreliable come to mind. Now, open your eyes. Do those two words also describe your current network? Then it's time for a change.
Nowadays, most businesses require a fast and stable connection. Your technology should be an asset to your work, providing a critical function and not an endless list of complaints. When you call our team at CA Communications, you benefit from years of experience in upgrading outdated systems. We can conduct a full assessment of your current IT network and make suggestions for improving its capabilities. Our team also provides:
Router installation, configuration, and maintenance
Network monitoring and security
Cabling design and installation
Server maintenance
Infrastructure optimization
Whether your system just needs some adjustments or significant updates – our focus is on achieving optimal network performance. Only then can you get the most out of your IT investment and enjoy a modern workplace.