February 28th, 2018 by admin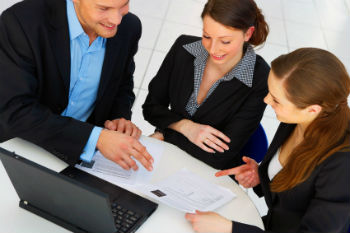 There are so many components these days to a well-functioning IT network that many businesses have trouble keeping up. If you're overloaded trying to manage your service providers, updates, maintenance requests, system improvements, and long-term technology strategy, it's time to bring in some outside help.
CA Communications has a team of experienced professionals with in-depth knowledge of the industry, ready to help you get your IT under control. We know our way around network infrastructure, security, and performance optimization of key systems.
Our work with you starts with a full assessment. We carefully analyze your current setup to determine where it needs strengthening. Together with you, we'll define priorities and create a long-term strategy that can adjust to technological developments. You benefit from a custom solution, specially designed to suit your specific needs.
Once we've discussed the next steps together, our team will research the best options in the marketplace. Thanks to our many partnerships, we can provide a range of options and the best possible price. Our goal is to provide expert advice and support throughout the entire process, so you know that you're getting the best value for your money. That's what CA does - plus so much more!
Learn more about our services...