September 7th, 2017 by admin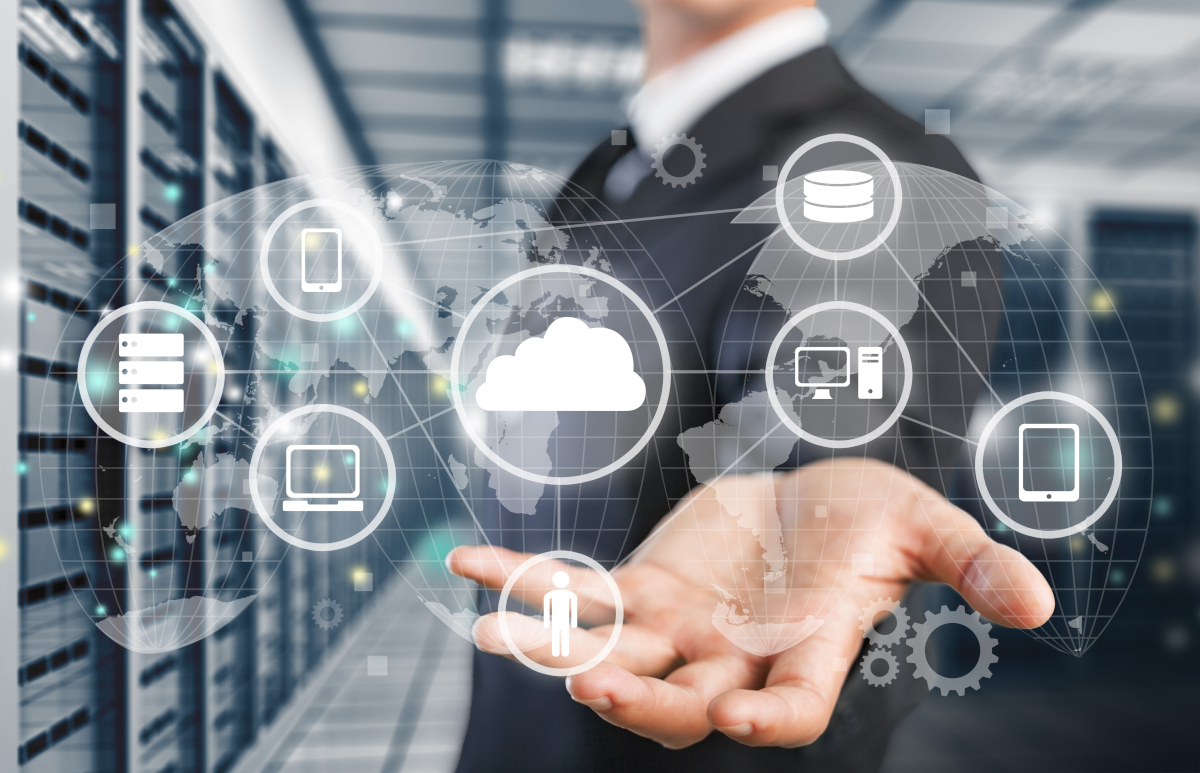 Disaster recovery is on the minds of many right now as we consider what it would be like keep our business running after flooding, fires, or storms. One aspect not everyone thinks about is the cost of recovering valuable business data on financials, customers, vendors, projects, research, etc. That's why it's increasingly important that all data is securely backed-up in a secure, redundant environment – just in case.
That's where our integrated cloud solutions come in. With the help of managed off-premise, on-premise, or hybrid cloud solutions, you can easily virtualize your business, protecting your business from data loss while enjoying additional benefits to mobility and IT management.
There are also significant benefits to your IT infrastructure and associated costs. You no longer have to keep a large server room secure and up-to-date, requiring too many man-hours and several IT providers. Long-term, you'll see a fraction of the costs with the cloud compared to what more traditional on-premise solutions would bring. Cloud solutions are also easily scaled to fit the size and needs of your business, keeping your IT investments low for years to come.
We know that some of our customers are worried about the security of sensitive business data being hosted off-premise through the cloud. That's why we've carefully vetted each of our cloud-services provider to ensure that they are following the latest industry standards for data security and storage.
You can rely on CA Communication to find the best solution and partner to centralize your data storage and enact a secure recovery plan to protect your business from hackers, natural disasters, cyber threats, and human error. Learn more with our free Custom Cloud Solutions Analysis by contacting us today.
Posted in: Services