May 11th, 2020 by admin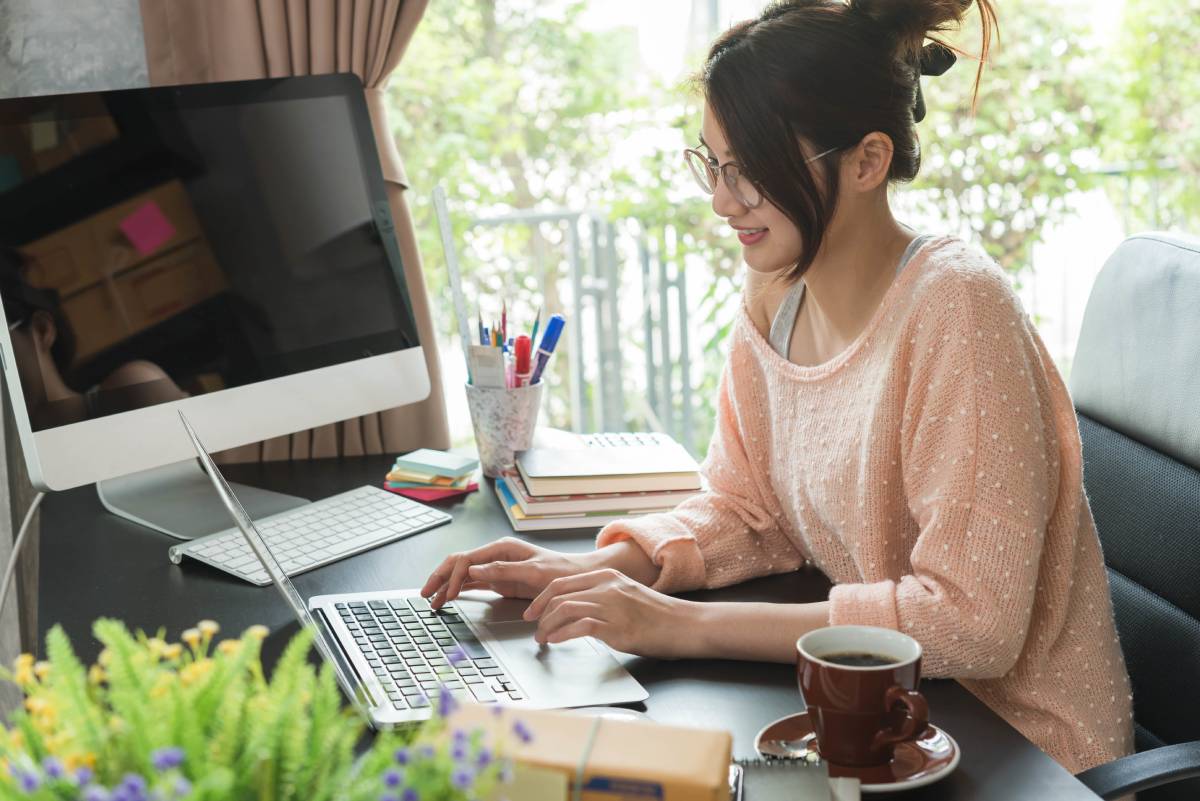 As COVID-19 continues to impact the US, businesses must quickly adapt to the new landscape if they want to remain in business. Companies are needing to transition to a remote workforce, but may not be set up to make the switch. At CA Communications, we offer Workspace as a Service (WaaS), which will allow your employees to work safely from home. WaaS will allow your employees to access all of their business applications from home and be as productive as they were in the office. There are numerous benefits to utilizing WaaS for your business.
Increased Productivity
Businesses will see increased productivity from their employees with the addition of WaaS. If employees are traveling, they will still be able to access their desktop and use all of their applications to complete work-related tasks. And during the COVID-19 outbreak, while people are working from home, they will be able to continue working with their full toolset.
Work/Life Balance
Under normal circumstances, employees will enjoy a much-improved work-life balance. If they have a sick child and need to stay home, they can still complete their work rather than taking the day off completely. Additionally, having the ability to work from home will cut down on commute times and help your employees juggle their many responsibilities outside of work.
Reduced Costs
Since WaaS is a cloud-based service, your company will be able to save money by not paying and maintaining on-premise servers and hardware. The up-front cost for new hardware is a limiting factor for most businesses, and they will continue to use outdated equipment, which generally needs more maintenance to remain operational. With WaaS, your company will pay a flat monthly fee based on the number of users who use WaaS. This feature will make it much easier to budget, and you can allocate resources to other pressing concerns. Additionally, since you won't have on-premise servers, your monthly power bill will reduce.
If your company is needing to come up with a solution to handle the shelter at home orders, WaaS is a solution that will significantly benefit your business. Your employees will remain productive, and your company will save money on its monthly expenses. Contact CA Communications today, and we will begin the process of setting your company up with a WaaS solution.
Posted in: Services