October 5th, 2018 by admin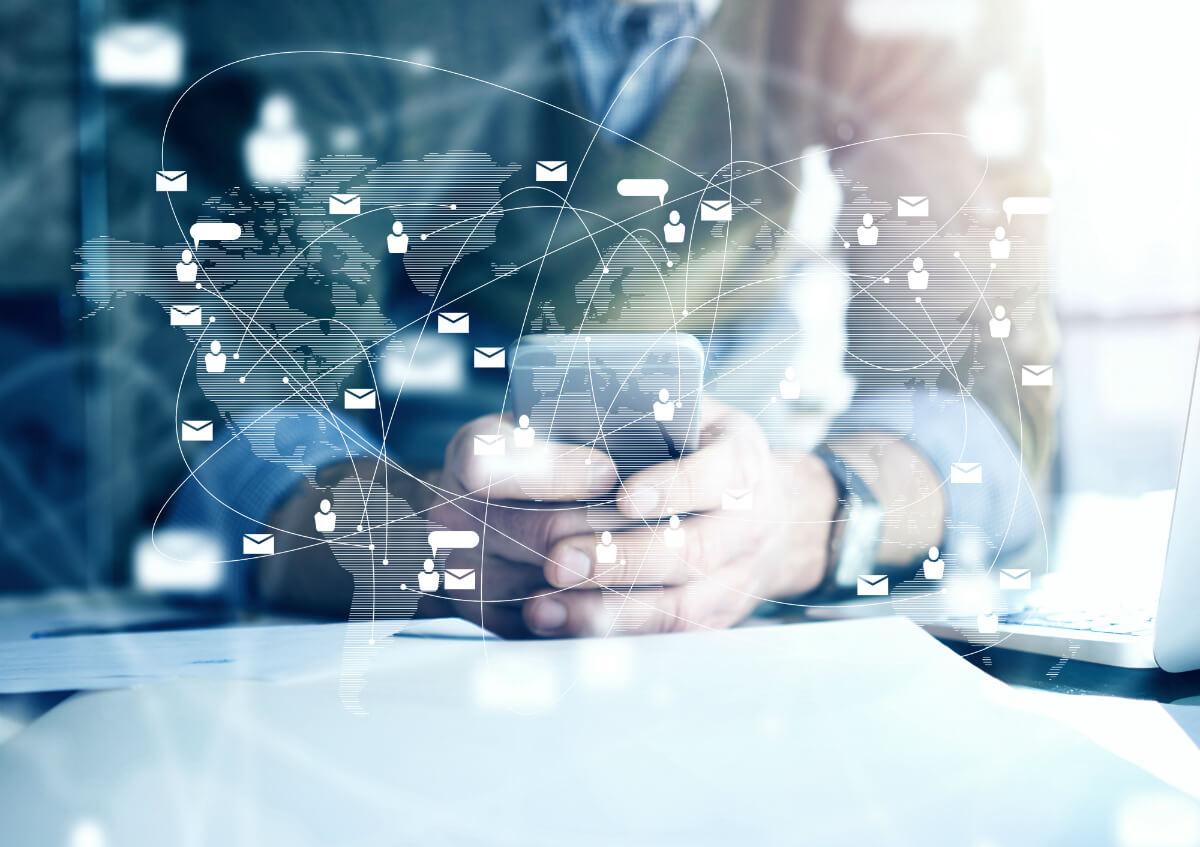 If you've got more than just a simple phone line at the office, then you're familiar with the hassle of coordinating IT service providers, negotiating contracts, finding good deals, and trying to figure out which services are best for your specific needs. That process can get pretty complicated and take up a lot of your valuable time.
Why not opt for an expert consultation instead? Our team knows all the ins and outs of technology and can advise you on the best combination of communication tools – email, video, messaging, voice, recording, call centers, and more!
We've partnered with over a dozen providers of unified communications, so you can select a solution that's right for you. Because that's our focus – helping you solve your technology needs. That involves assessing what you already have, what works or doesn't work for you, as well as your needs in the near future. Are you expanding? Downsizing? Focusing more on customer services? Sales? We'll work closely with your team to find the best communications solutions to suit those plans. Those recommendations then turn into detailed plans and action.
We're with you from design to deployment and beyond – providing technology support so you can focus on getting the most out of your unified communications solutions.
Learn more about our partners and their products or contact us directly for more information.
Posted in: Solutions