March 8th, 2017 by admin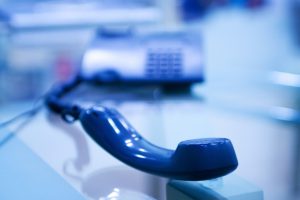 CA Communications offers a range of different services for our business customers, often partnering with our vendors to provide the best combination of support and products. Our many years of experience and relationship building has brought savings and expertise that our customers appreciate. In addition to offering our services in finding the right carriers to meet business and IT requirements, we can also help you find the right business phone system. Whether you're looking for the latest in unified communication tools, a phone system that can match the growth in your company, or a solution to connect your different business locations, CA Communications can help.
Our telecommunication partners include leaders in the industry such as Mitel, Toshiba, and Adtran. Toshiba, in particular, has some exciting new features offered with their VIPedge cloud-based phone solution. If your business is looking for a more mobile solution, that can integrate with employee smartphones or even your CRM program, ask us about our cloud-based solutions. Mitel is also offering fantastic collaboration software that integrates with your communications system and quickly improves productivity and teamwork.
Let CA Communications guide you towards finding the phone system to help your business succeed. If you're wary of the security and functionality of these solutions, you can depend on our extensive expertise to guide you. We're here to listen to your concerns and suggest the best path forward.