April 12th, 2019 by admin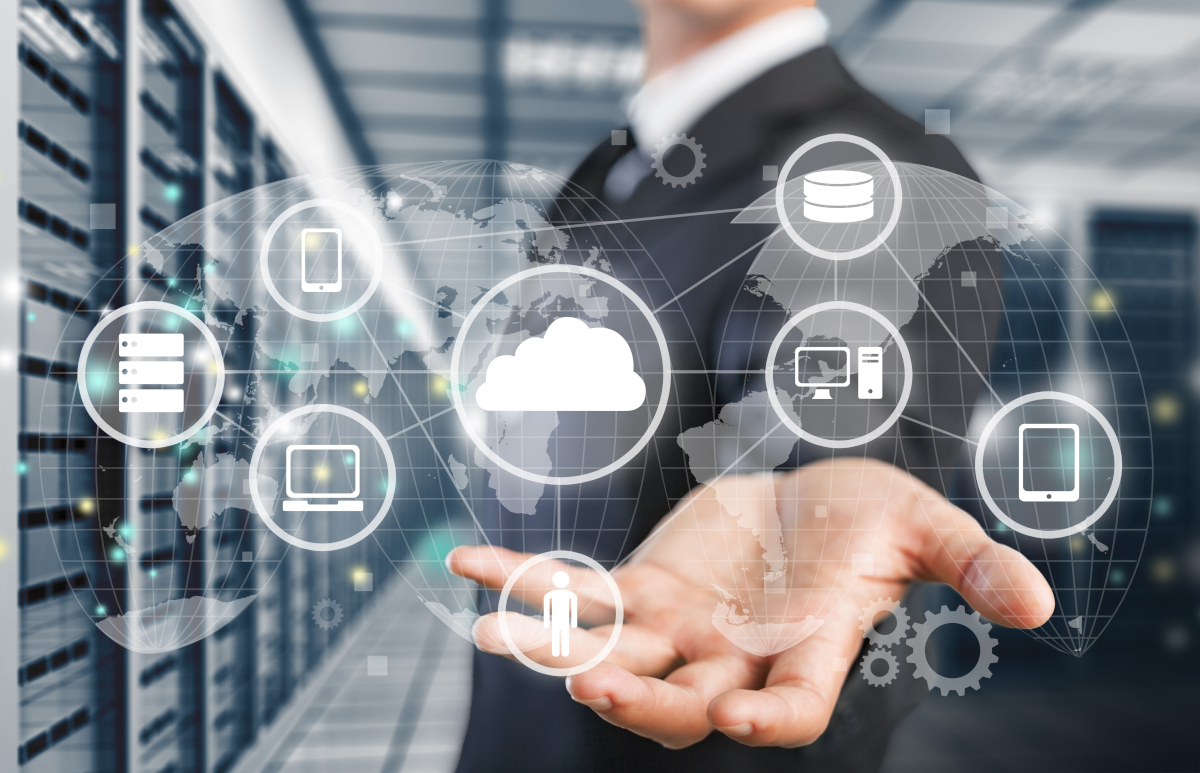 CA Communications is a provider of IT-as-a-Service, which has proven benefits for any organization. From continuous maintenance, up-to-date software, and low upfront investment; ITaaS helps your business work faster and smarter. Having the right provider behind your company allows for better growth and sustainability.
With this innovative service, you pay for only what you use, and everything is provided to your business by us; so your IT help desk, security, software, device management, monitoring and more are managed by trained specialists in the cloud. No need for maintaining a whole IT team in-house, this frees up resources and increases your bottom line. Also, when it comes to your finances, this gives your business transparency and predictability. We won't trap you with any hidden fees, and CA Communications will deliver your service as quickly as possible.
There is a reason why businesses are moving to ITaaS; the benefits far surpass tradition IT management systems and allow for flexibility as the company continues to grow and evolve. ITaaS is an operational infrastructure that molds and is built for your business. Get the solution that best works for your company and let us provide you with an IT plan that fits your needs.
Learn More About our IT-as-a-Service…
Posted in: Services