December 8th, 2018 by admin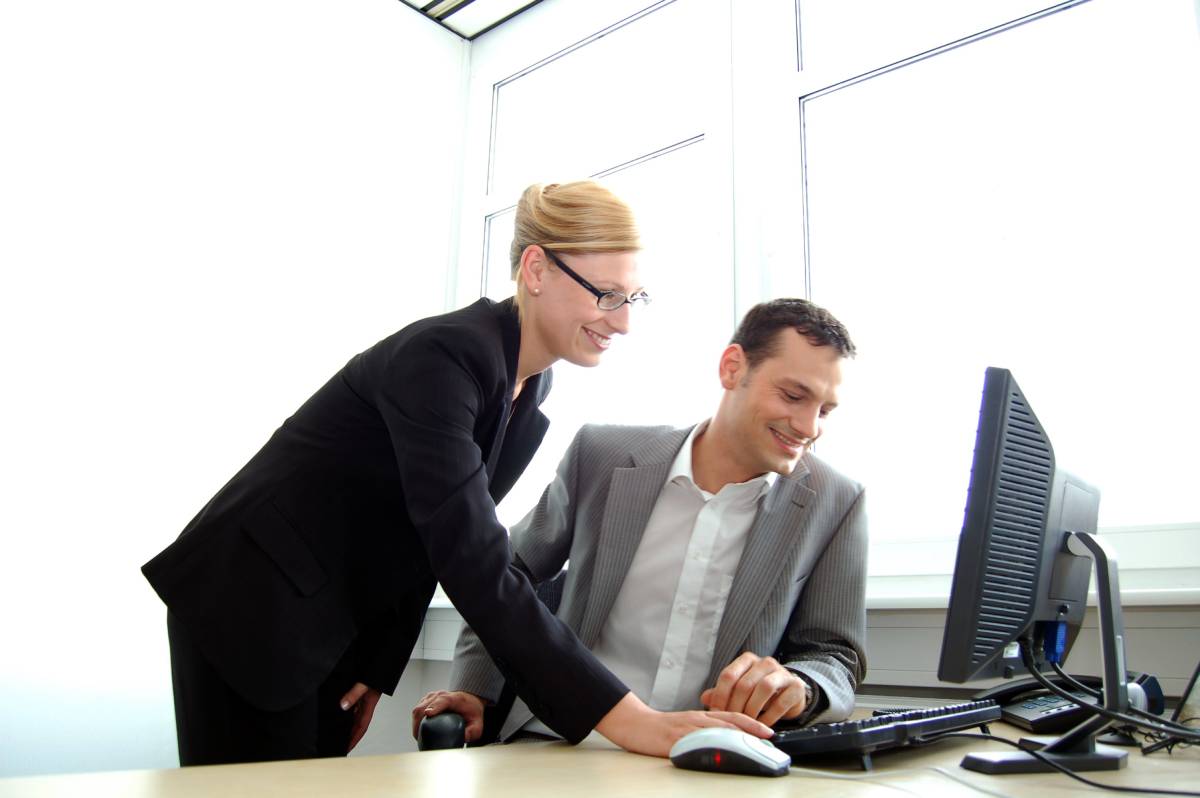 The input from our clients, customers, and vendors are important to us, and we've heard you loud and clear. CA Communications works to offer leading voice, communication, security, and IT systems that positively impact both you as well as your customers. We strive to provide dependable and reliable solutions you can count on.
The benefits we offer help you to stay on top of things without having to constantly call, email, or wait on a representative. We know your time is money, and while vendors only look out for their own interest, partners look out for one another - and we are definitely looking out for you. Don't consider us just a vendor, but a partner in your company. With our innovative solutions and offerings, we keep everything in one place that can be accessed from anywhere.
Our online portal allows for access to invoices, complete telecom portfolio, service tickets, contracts, billing and more
Revenue sharing programs
Affordable costs
A one-stop resource for all your needs
We are there for you every step of the way. Our technical experts monitor and fix issues as they arise so your team can deal with other projects. By decreasing your IT services to one partner that can carry out all essential network, server, data management, and equipment maintenance, you will experience lower costs and have logistical errors eliminated.
Why deal with multiple costly contracts, carriers, and providers, when you can get everything you need in one place? We want to alleviate any operation stress that could cause lower productivity and overall effectiveness. Let CA Communications do the heavy lifting so you can focus on what is important: your business.