December 13th, 2019 by admin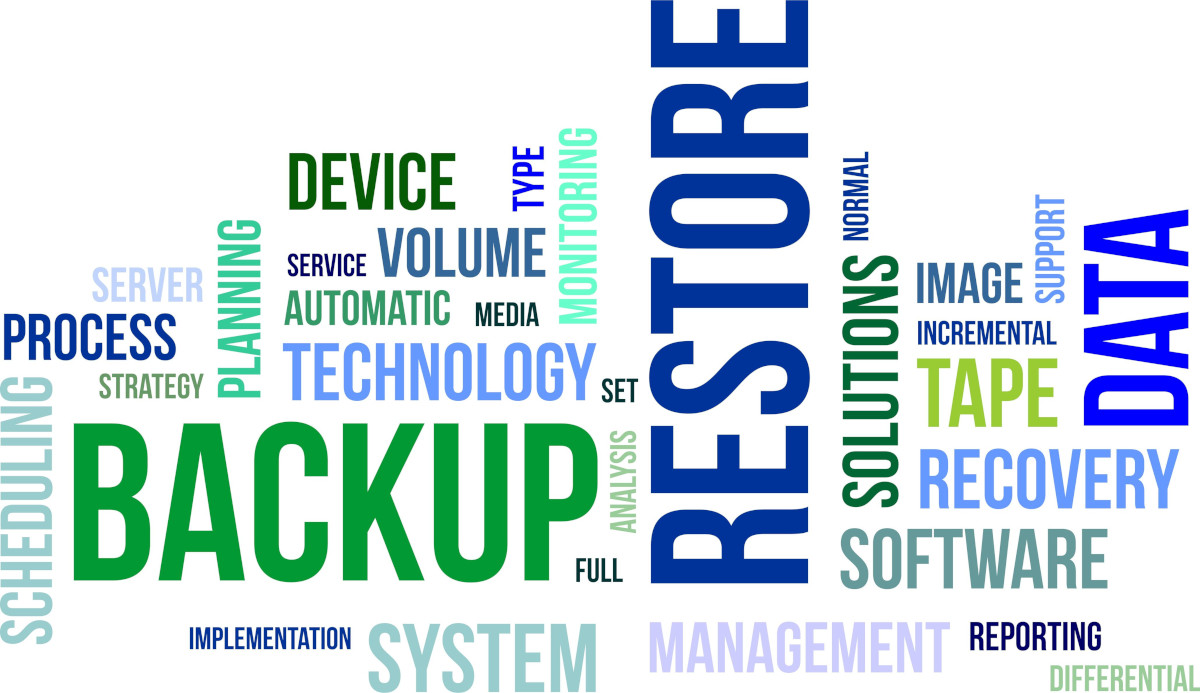 There are a lot of unknowable problems that can endanger your business. Hackers, natural disasters, and human-made disasters can happen at any time. These disasters could quickly stop your business from operating, leaving you with downtime you might not be able to afford. Don't let your business fall on hard times due to things outside of your control, get our Disaster Recovery and Business Continuity Cloud Solution to keep your business running.
With our solution, you'll have multiple plans and options to choose from when it comes to the Cloud. All of our solutions allow you to either become entirely hardware independent or consolidate your hardware infrastructure with a virtual disaster recovery and business continuity solution. This gives you the ability to run your business seamlessly from a secure, redundant environment, no matter what. You can get this peace of mind for a fraction of the cost of older solutions like on-premises data back up.
Don't let hard times keep your business down, call CA Communications Inc. to get the solution that will keep your business up and running.
Learn more about our Disaster Recovery and Business Continuity Solution…