February 25th, 2019 by admin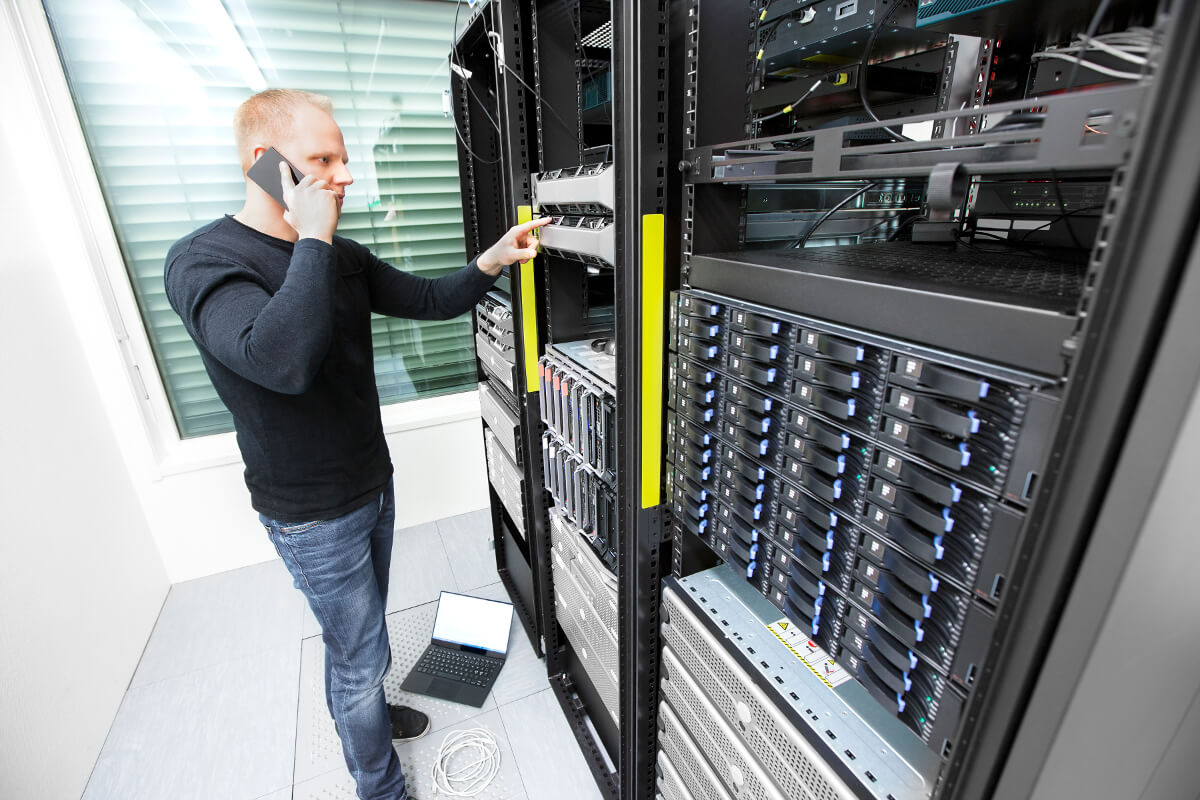 Multiprotocol Label Switching (MPLS) is a technique used to speed up and direct traffic across provider networks. At CA Communications, we understand the need for better traffic performance in high usage networks. We know that by utilizing MPLS, you will create an overall better user experience, enhance bandwidth, and much more. If you think that this system may benefit your business, we can create a plan to upgrade and improve your telecom infrastructure with MPLS today.
It is no surprise that multiprotocol label switching is used by networks and organizations of any size. MPLS is cloud-based, so connectivity is done remotely with no need for any local hardware or large devices. The overall benefits of using MPLS includes:
Cost-effectiveness and Scalability. MPLS is efficient and grows as traffic increases. Even with traffic unpredictability, MPLS is flexible and can adapt to many different types of traffic and can transport just about anything.
Reduces Congestion. By utilizing optimal paths, MPLS results in faster connectivity and less downtime.
Traffic Routing. A significant benefits of MPLS is that if there is ever a network failure, MPLS can switch to an entirely different network to avoid any outages or failures.
The benefits of MPLS far exceed the drawbacks which can include security, if your provider does not have proper protection with the network. AT CA Communication, you get the benefits of using a multiprotocol label switching network from providers that offer superior security and safety to keep your business running seamlessly. Contact us for more information and how we can get you the best solution for your business.
Posted in: Services