July 2nd, 2018 by admin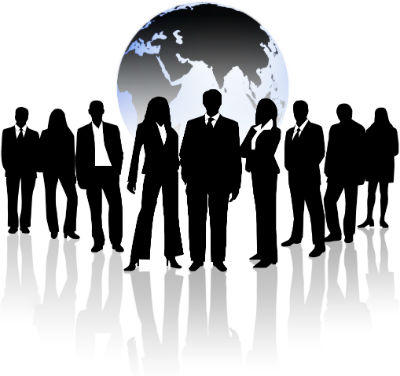 At CA Communications we know your unique business needs may not fit in to a one-size-fits-all type of service. That's why we offer many integrated services to find you the right solutions!
Retail? Education? Healthcare? No matter what your industry, we have you covered with cloud solutions that make your business run smoother and keep you in compliance!
Find out more about how CA Communications can make your move to the cloud a seamless one! read more