January 11th, 2018 by admin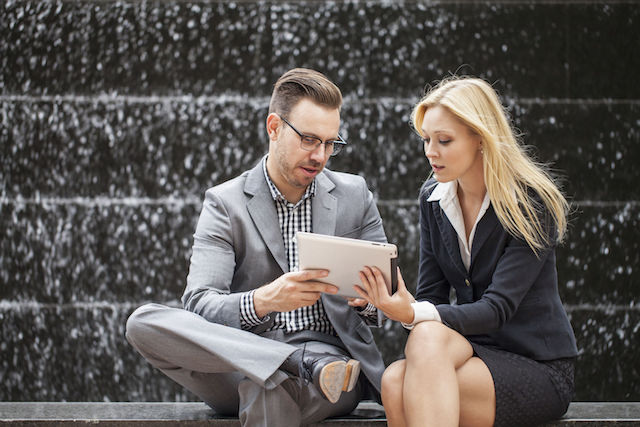 We have been in the communications business for decades and have fostered relationships with over 1300 firms in the industry. This means we are on point with what is trending, new, and what is coming down the pike. It also means you have access to the expertise of over 10,000 qualified technicians to call on whether you are local or located anywhere in the country.
Our philosophy is that each customer is unique and needs a solution that is specific to their needs; we will work with your team to identify strengths and weaknesses, and then design the best solution to address these areas.
We specialize in reviewing, then organizing and consolidating your current IT portfolio, often recommending upgrades that will save you time, improve productivity and save you money.
No matter how big or small your needs are let us assess where you are and make recommendations; learn more on what we have to offer.
Posted in: About Us